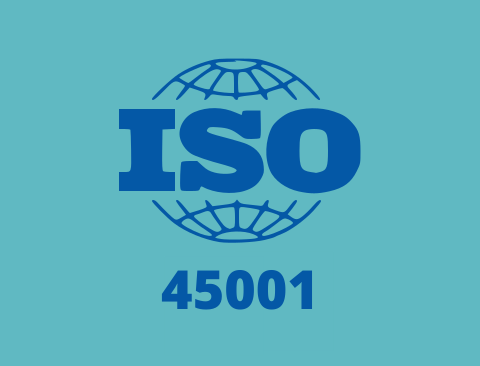 Health & Safety management systems software according to the requirements of ISO 45001. Description of the processes and activities exposed to the hazards of harming the physical integrity of people, of individual and collective protective equipment, checkpoints to be carried out to ensure health and safety in the work place.
From CHF HT 300 .- *
* Price depending on the number of accesses and the functional scope chosen.