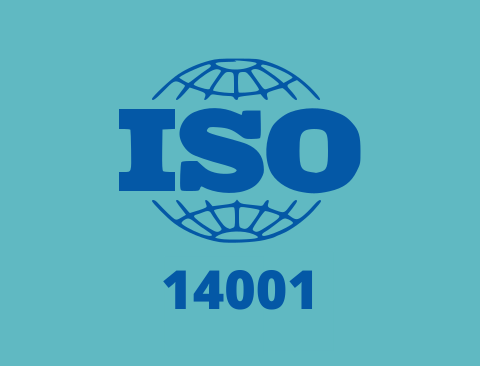 Environmental management systems software to comply with the requirements of ISO 14001. Identification of the activities and processes likely to interact with the environment, of significant aspects and their associated impacts. Definition of environmental objectives and operational control measures.
From CHF HT 300 .- *
* Price depending on the number of accesses and the functional scope chosen.